We pride ourselves in our fresh baked bagels and original cream cheese recipes, but bagels and a schmear is just part of what we offer for 'the most important meal of the day'. Whether its our signature Breakfast Bagel Sandwich, Grilled Breakfast Burrito, or our made from scratch Quiche, we would love to help you start your day off right!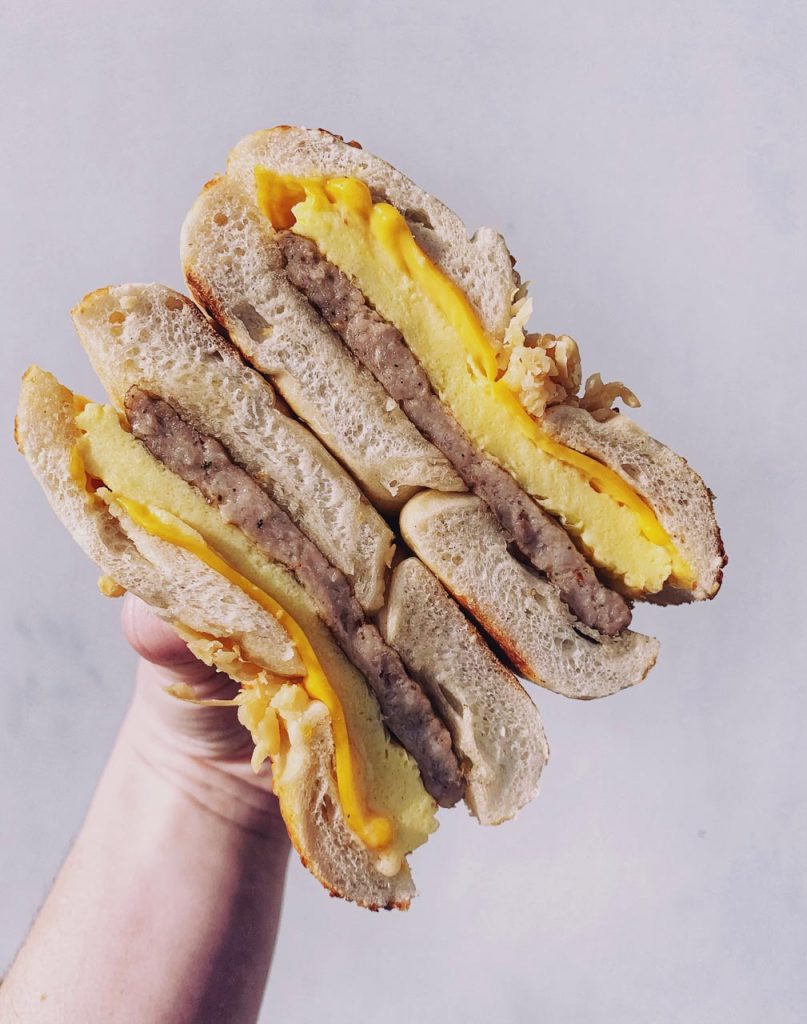 BREAKFAST BAGEL SANDWICHES
Choose from any of our delicious bagels, flaky croissants, or whole wheat toast. We prepare to order!
MEATS- Sausage, Bacon, Ham, or Turkey
CHEESES- American, Cheddar, Swiss, Provolone, Pepper jack, or a schmear of any of our cream cheese options.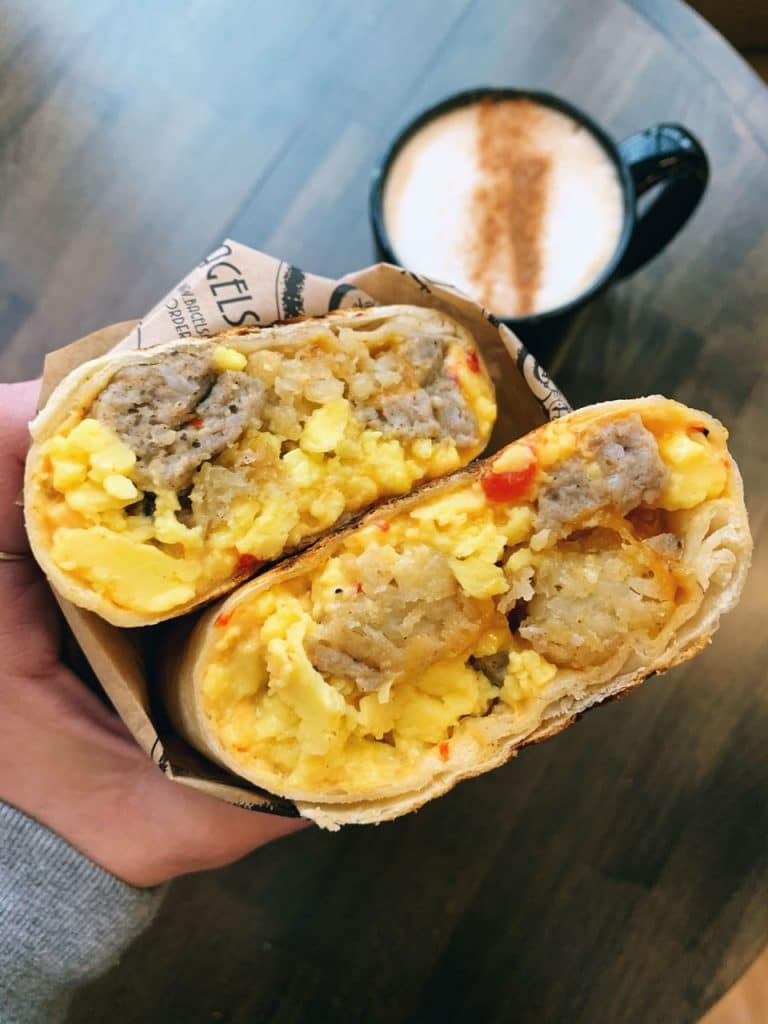 BREAKFAST BURRITOS
CHIPOTLE- Spicy, Spicy, Spicy… Chirizo Sausage, Bacon, White Cheddar, Scrambled Eggs, and our signature Chipotle Sauce. Served with a side of Ranch Dressing.
VEGETARIAN- Scrambled Eggs, White and Yellow Cheddar, Bell Peppers, Diced Mushrooms, Green Onions, and Hummus. Served with a side of Mild Salsa.
CLASSIC- Scrambled Eggs, White Cheddar, Tator Tots, and your choice of breakfast meat. Served with a side of Mild Salsa.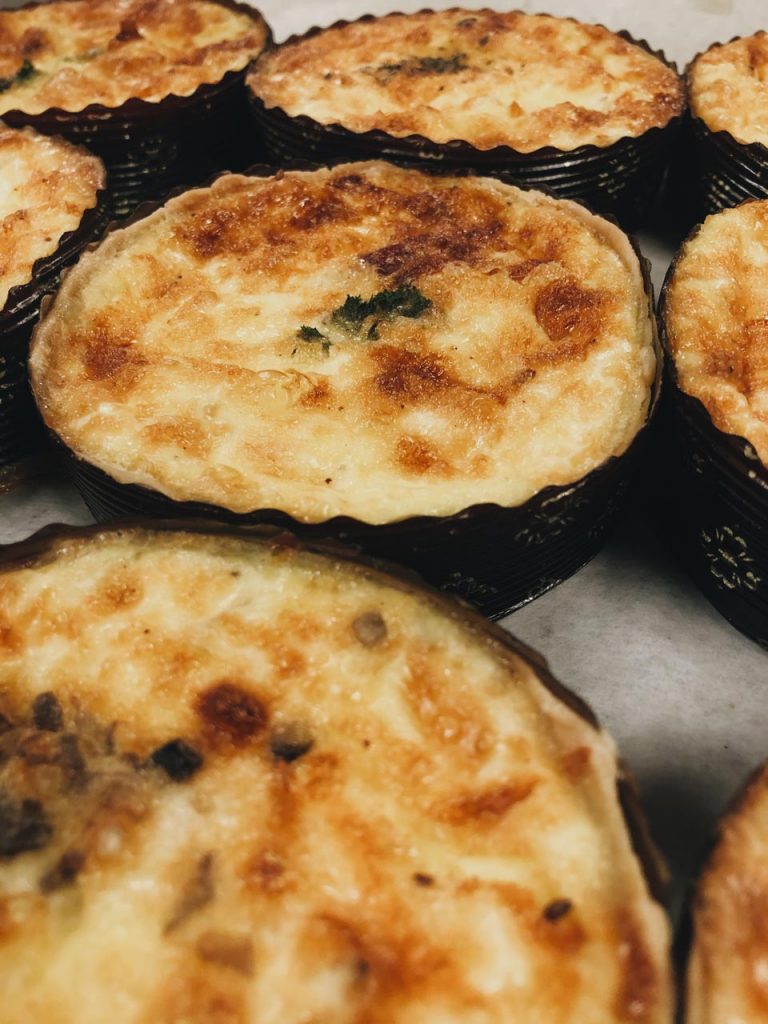 QUICHE
GREEK- Sautéed Onions, Ham, and Feta Cheese
LORAINE- Sautéed Onions, Hickory Bacon, and White Cheddar
VEGETARIAN- Bell Peppers, Mushrooms, White Onion, and White Cheddar Cheese
MEDITERRANEAN- Grilled Chicken, Bell Pepper, Artichoke, Feta, and Cream Cheese